Hands on live-workshop each month
Every month we are going to dive into a new topic that will help you find that balance in your life! Each training is accompanied by easy-to-follow action sheets guiding you towards a specific result.
Monthly "stay on track" group coaching call
Once a month I'll organize a live group coaching call where I'm available to answer all your questions. I'm there to support you as you go through the trainings or have questions about whatever you could use some assistance with.

Weekly open Backyard Hours
Get my personalized input into achieving your goals and dreams. Instead of loosing your sleep over it, get the answers right away!

A virtual coffee date with me, myself and I
No better way to start off on the right foot than to get to know each other a bit better. Once you join we'll plan our virtual coffee date. I'll just have some milk please...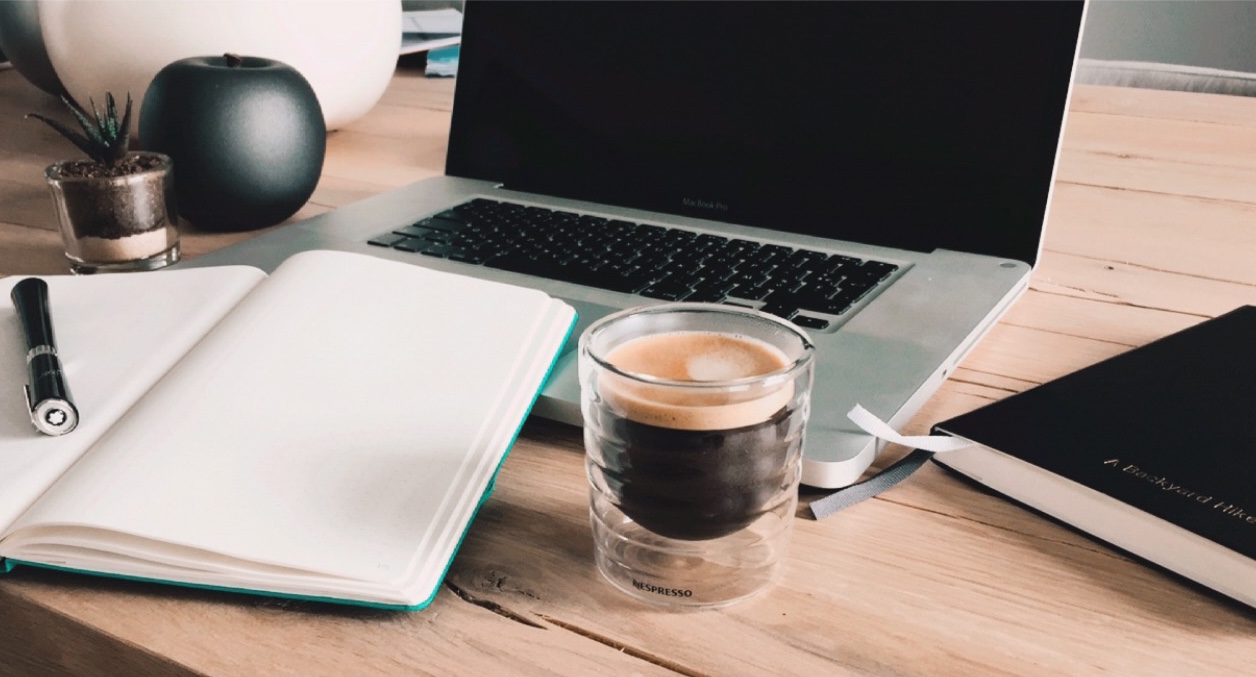 Monthly "Book Of The Month" inspiration
Reading books is - besides going outside - one of my favorite ways of self-care. I'll try to inspire you every month with a fiction and non-fiction book to read. Members input is highly appreciated!
Private Mindful Meander group
Inside the Mindful Meander private group, you'll have the opportunity to connect with like-minded people. Being a part of a supporting community will make you feel as though you are a part of something greater than yourself. It will give you the boost you need to reach your goals and dreams.