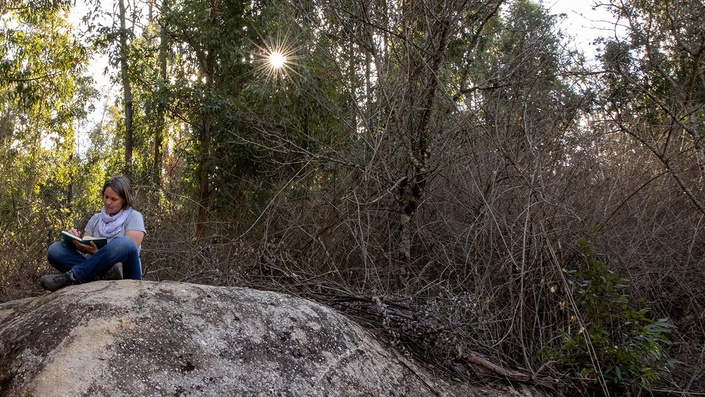 Rewild your senses
Learn how to focus on the things that matter in YOUR life, from the comfort of your own space.
Lost your direction in life?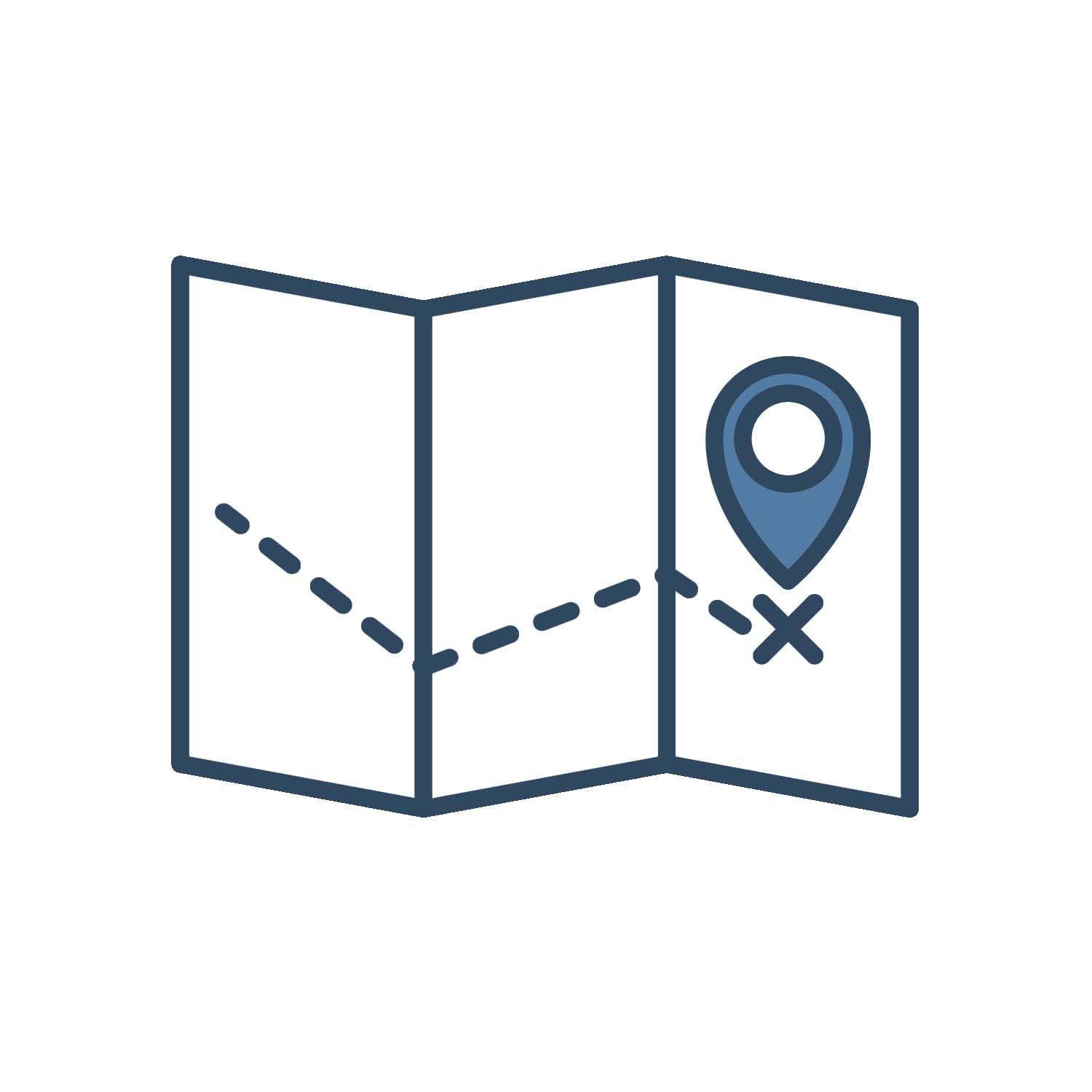 Do you feel like you've been left out of the loop and that everyone else seems to know a secret to happiness that has been kept from you?
WHEN YOU WANT TO MAKE A CHANGE, YOU NEED TO START WALKING
IN THE RIGHT DIRECTION
If you are willing to give me 8 weeks of your time, I will give you all the tools you need to get the ball rolling. There will be action, there will be doing. We are going to take the plan off the page into real life where you can start to see and feel actual differences and create the path to the life that you are ready to embrace.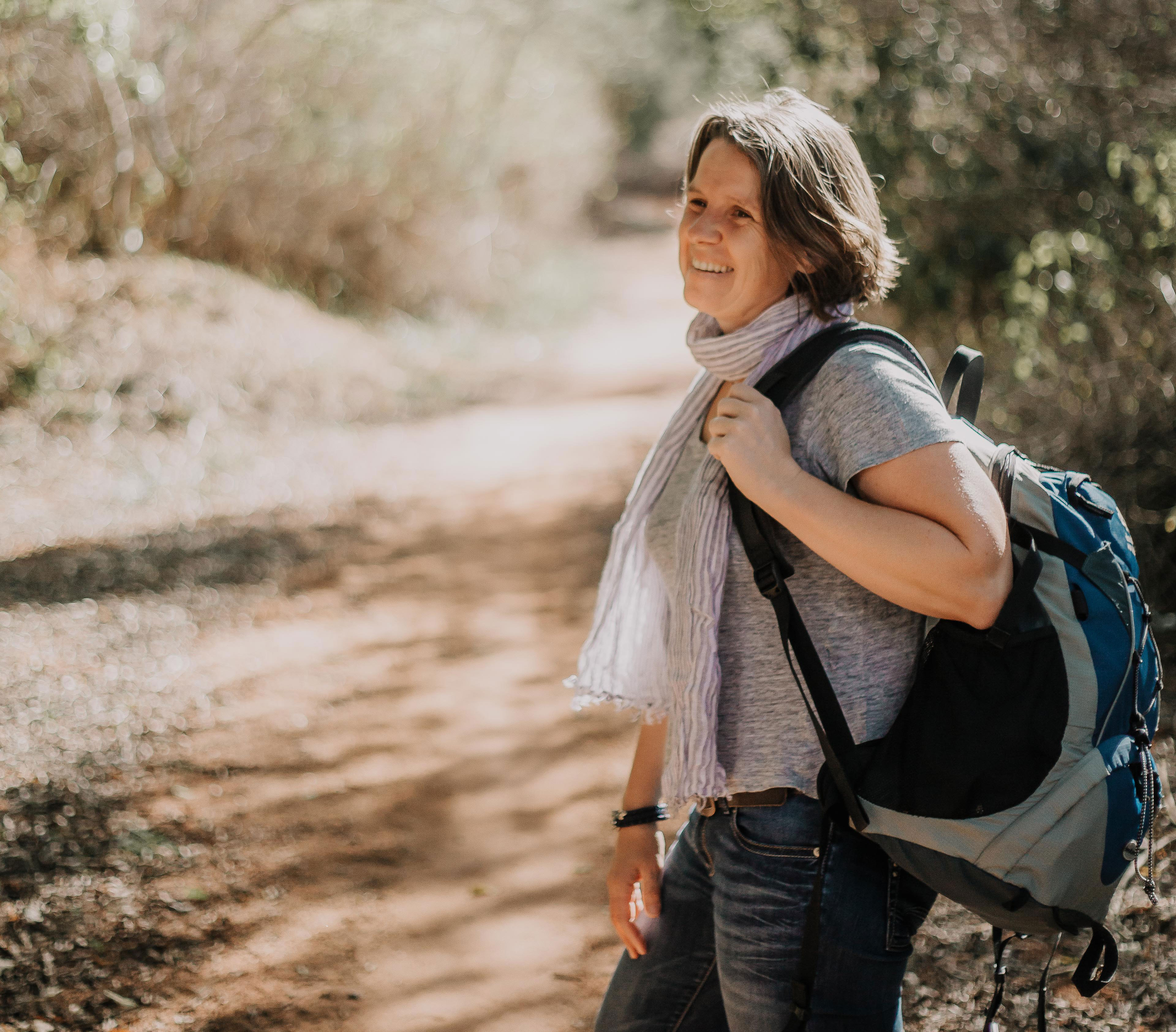 Hi, I'm Peggy, A Backyard Hiker
Here's WHY I created Rewild Your Senses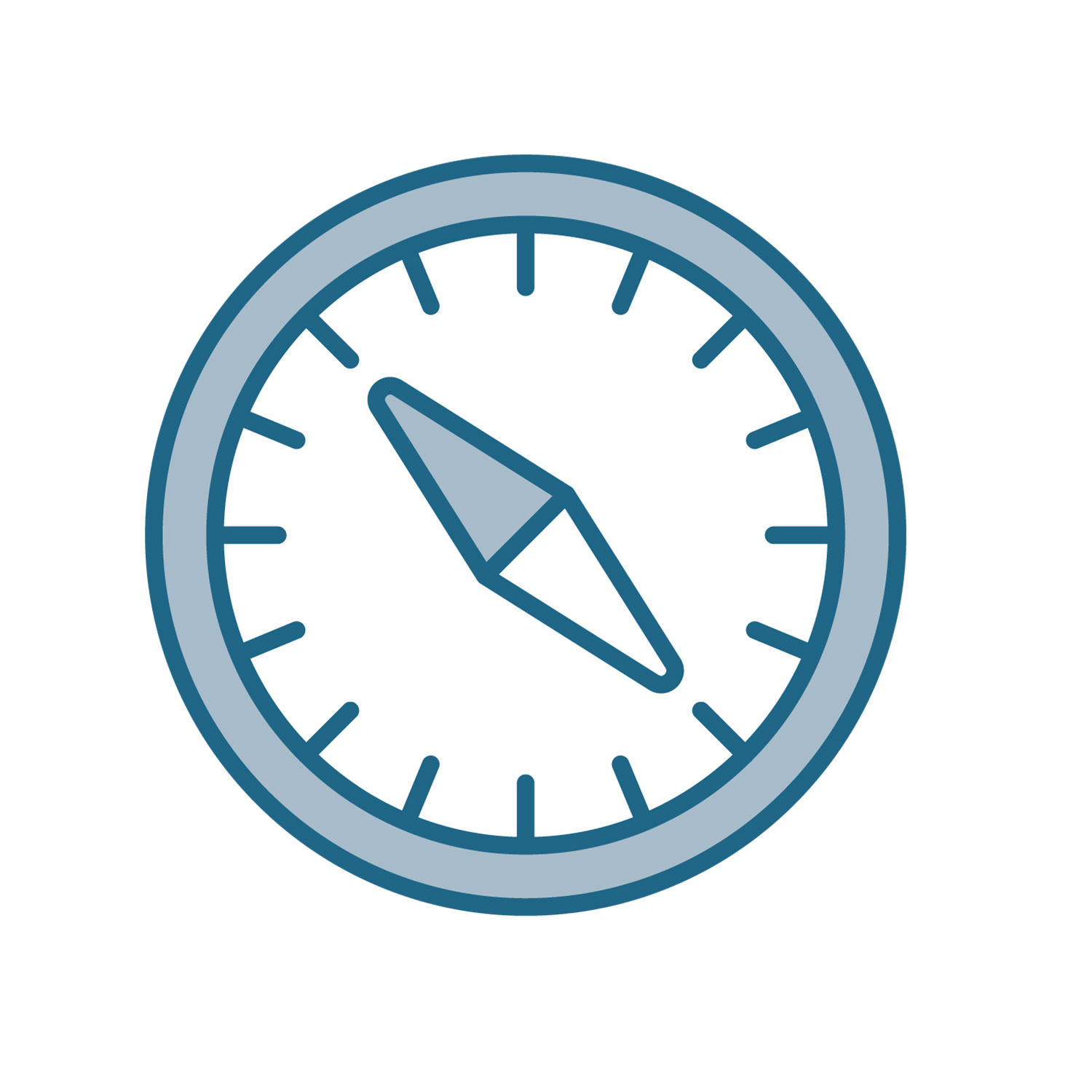 I found the direction I was looking for when I allowed myself to get a little lost by venturing outside – both in terms of my safe little comfort zone and my literal house. In the process I learned a lot about zoning in on the things that make me tick, and now I am guiding others to do the same.
I am here to help fine folks like you to find their stride and take the precious time to pursue their dreams and goals without feeling guilty for making the space in their lives to do so. We'll be taking action, kicking overthinking to the curb, jettisoning the idea of being perfect, and get you on a path towards a happier you.
I'll be your guide on your journey through a process that will unleash the happier version of you and turn you into a confident woman that has her priorities straight. In just 8 weeks' time, you'll be able to look back and say goodbye to the old you and embrace the new path you've carved out for yourself.
An 8-week online coaching course that will point you towards YOUR PATH!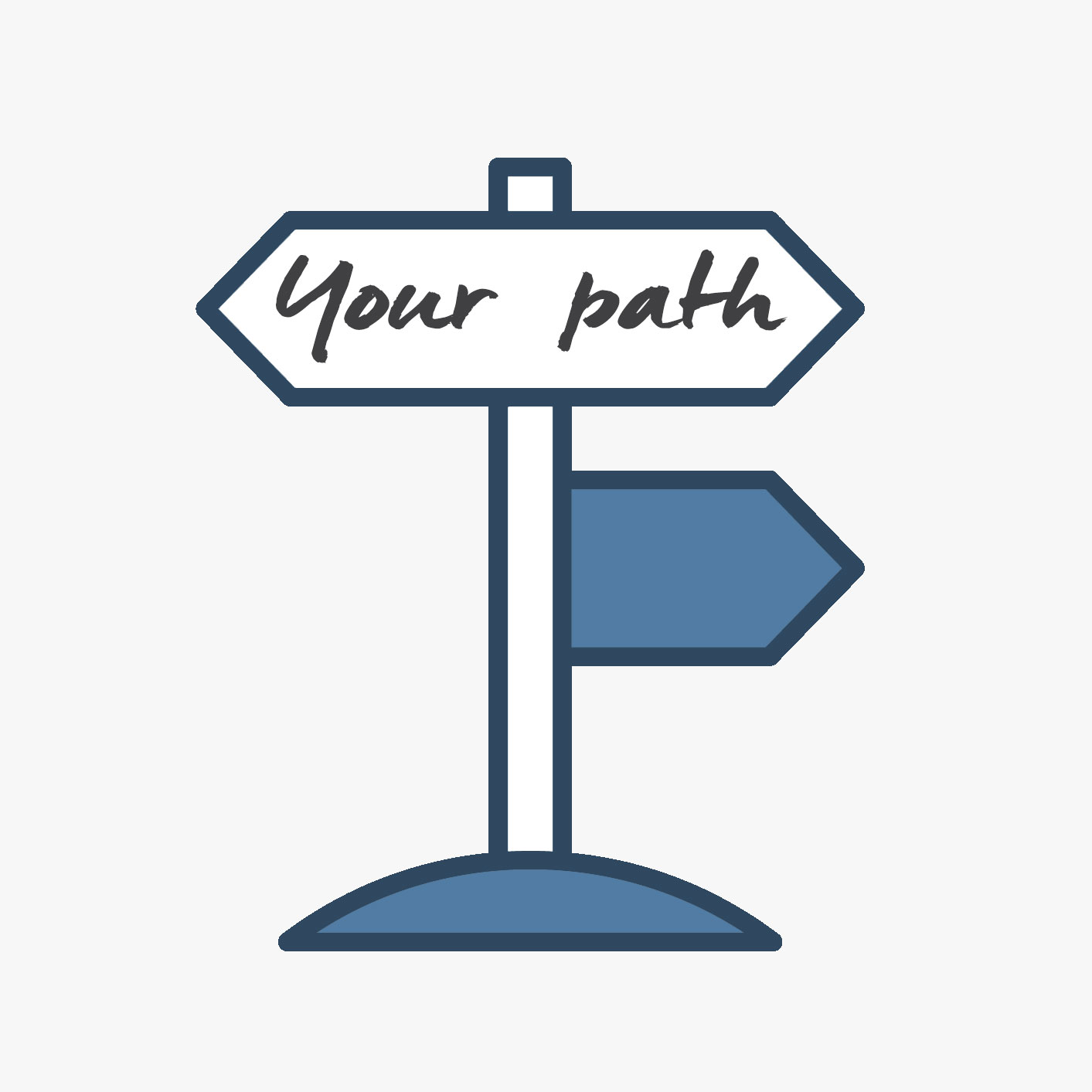 If you are at the point of chucking your growing pile of self-help books out the window and had enough of cookie-cutter online seminars that tell you a whole bunch of stuff you already know (just in fancy new lingo), you might be ready to:

Reframe your idea of the 'right way' of doing things.
Start doing the things you love in a way that helps you reach your goals.
Create a clear path that priorities your own needs.
Reach out for help when you need it.
Grab life by the horns and carpe that diem.
Since I've founded A Backyard Hiker, I've worked with many moms, freelancers and corporate employees to help them find that balance back in their lives. By helping them to focus on the right things and nailing those foundations, we lay the groundwork for making more progress in a few weeks that they might have made in the previous year or more.

Rewild Your Senses is designed for you to take those steps towards a happier, newer version of YOU. Each and every facet of the course, from its length to action items, was carefully planned to serve that goal.
Course length: The course includes 8 modules (along with an additional bonus module) to take you from that hesitant person to that confident woman that lives the life of her dreams! See the Course Curriculum below for a detailed course outline. We go through the 8-week together with a select group of other wonderful ladies.
Weekly lessons: Simple, actionable lessons delivered every week, so that you can follow along without getting overwhelmed. Lessons that structured so you can get straight into action.
Fool-proof homework & checklists: We dish out "Imperfect action" homework each week—because if you wait until everything is perfect, you will get exactly nowhere (and fast!). Our goal is to push you into action right away, and build on what you learn so that your confidence builds along with building your path. Your homework will have you implementing right away so that by the end of the program you have done more work on your life than you have in the past 6 months!
Individual attention & guidance: I'll answer every single question that's posted in our private Facebook group.
Access to the Private Backyard Hiker community where you can share your daily experiences with other Backyard Hikers.
Weekly live Q&A coaching calls: In our weekly group coaching calls, you'll get full access to me to ask any questions about the week's module. I'll sure you're right on track.
Lifetime access: You'll have access to the course materials for as long as the course exists, and you'll also get free access to any updates to the content that I make along the way! Many students say they go through the material again and again whenever they lost their sense of direction!
WHAT WILL YOU LEARN?
Succes from the first step you make!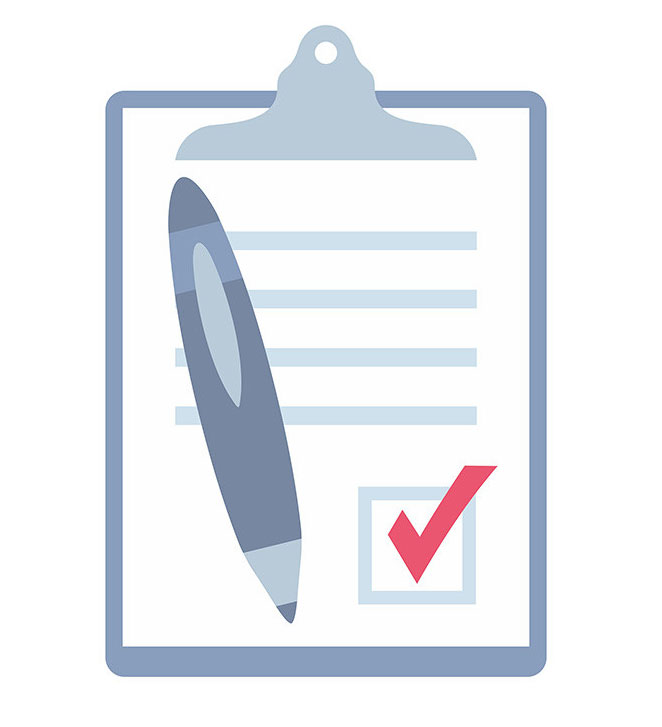 In just 8 weeks we can stimulate the enormous transformation that will lead to the shinier, happier version of you! Step-by-Step you will find out what it takes to:
Find time for yourself.
Set your priorities straight.
Gain a clear focus on your goals.
Learn to say NO and know how to do that.
Become productive instead of busy.
Control procrastination.
Finishing your passion projects.
Learn how to avoid the rabbit hole of social media.
And even create a new career for yourself that you are proud of and actually enjoy (who would have thought!)
Find the hero within!
WHO IT'S FOR?
Making that change!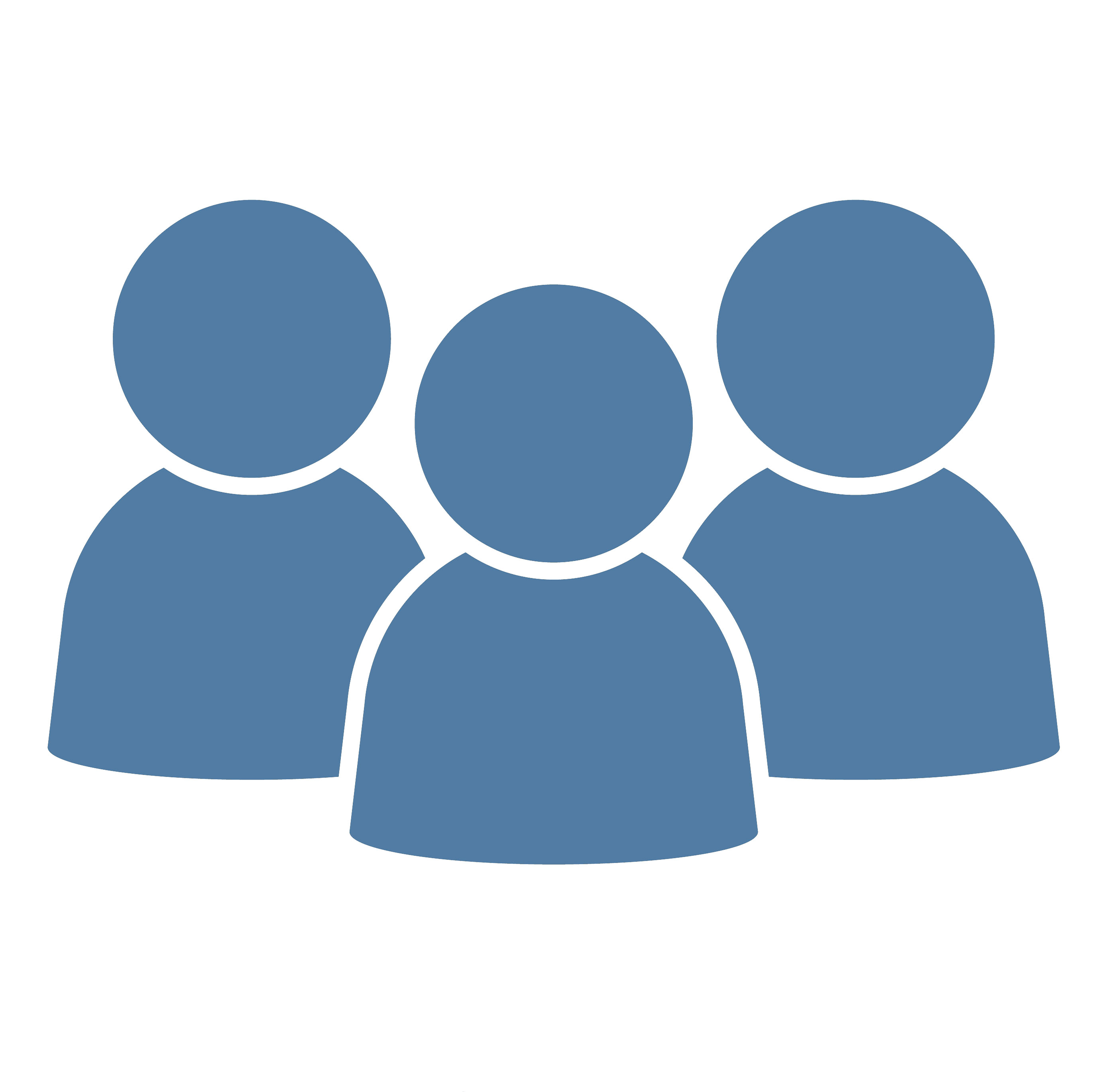 You're really working hard to find your path and the true meaning in life, but you still feel:
Fuzzy (and not in a fun, margaritas-in-the-sun way).
Unfocused (so many things to do, so much Netflix to watch).
Frustrated (worse than when the Wi-Fi is slow).
You may have enrolled in countless mindfulness programmes, chatted the ears of friends who don't understand what the hell you're on about, gotten wrapped up on Facebook groups and so much more, without any tangible results. There is a reason for this – you have been skipping a few vital foundational steps or you've used tactics that aren't suited to you.
This 8-week online Coaching program, Rewild Your Senses, wil help you set those foundational steps!
Course Curriculum
Welcome
Available in days
days after you enroll
Recognize the elements that keep you from being you
Available in days
days after you enroll
How to PLAN and structure your day?
Available in days
days after you enroll
Frequently Asked Questions
When does the course start and finish?
We all start together on the 4th of January and end together on the 29th of February 2020. The next Rewild Your Senses will be planned in May 2020.
How long do I have access to the course?
How does lifetime access sound? After enrolling, you have unlimited access to this course for as long as you like - across any and all devices you own.
What if I am unhappy with the course?
We would never want you to be unhappy! If you are unsatisfied with your purchase, contact us in the first week of the coaching programme and we will give you a full refund.
What do I do if I need extra help?
In our weekly group coaching calls, you'll get full access to me to ask any questions about the week's module. I'll sure you're right on track.